EASY. FAST. RELIABLE.
It's tough to attract local talent to customer service industries including tourism, hospitality, restaurants, and more. Plus, using the Temporary Foreign Worker Program to build your workforce has gotten next to impossible with increased restrictions and prohibitive costs.
So what's the solution for businesses facing labour shortages? Mobilize. We bring in a continuous source of workers from other parts of Canada, and businesses get the smart, enthusiastic people they need, when they need them.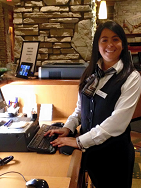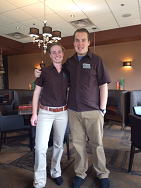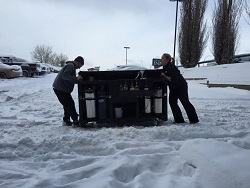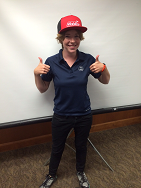 Why do employers choose Mobilize?
We help employers grow their businesses without labour interruptions/shortages. Mobilize guarantees their roles will be filled by our motivated staff.
We eliminate constant HR headaches like training, payroll, benefits, and incentives: Mobilize handles it all.
We supply a hardworking, enthusiastic, continuous workforce when businesses need them.
Tap into a pool of mobile, eager-to-work Canadians to fill positions on a rotational basis.
Housekeeping
Front desk
Kitchen helpers
Cooks
Servers
Bartenders
And more
Need position-specific recruitment?
We can do this too. If you're looking for more permanent workers, Mobilizers are encouraged to return to their favourite placement at the end of their placements.
Need flexibility?
Placement length and deployment dates can be adapted to businesses depending on program fit.