How Does Mobilize Work?
Mobilize is an exciting employment adventure that gives young Canadians an unforgettable chance to work in and experience amazing locations across the country.
Watch the video to learn how Mobilize works.

It's a professional, structured employment program that provides you with full-time, paid work over seasonal placements for summer and winter. You live in each location for the season, working with a different employer each time, and gain valuable work experience in a variety of roles. Positions range from almost everything in the restaurant, tourism and hospitality sectors with new industries being added all the time.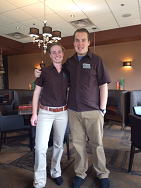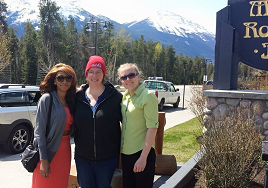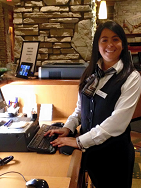 Mobilize arranges everything from placement to training to housing. We do all we can to support your success, make the process easy – and ensure you have the most rewarding experience of your life.
What Are The Requirements?