HIRE MOTIVATED WORKERS

Mobilize is a new staffing model that works on a rotational placement basis, supplying tourism, hospitality and food services businesses with a continuous supply of staff. Mobilizers rotate to different locations seasonally, so you always have motivated people who are eager and ready to work.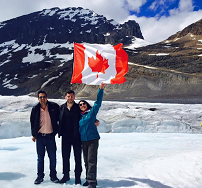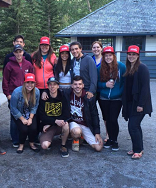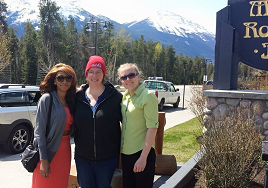 Who are Mobilizers?
They're energetic. They're 100% motivated. And they want to work for you. Mobilize gives businesses like yours a rotating workforce of pre-screened, formally-trained workers who want to travel and get real-life, on the ground work experience. They gain skills, you get the staff you need – and save yourself the cost and hassles of recruitment, payroll and admin. Everyone wins.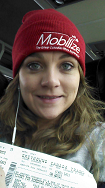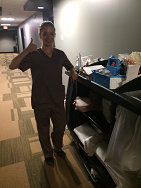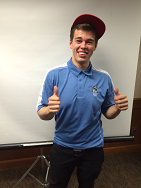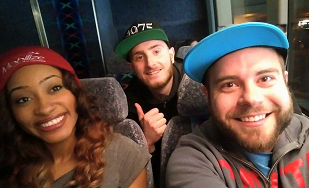 Here's how it works
We source, engage, train and place workers from across the country in businesses like yours and rotate them in placements seasonally to keep them motivated and ensure your business is 100% staffed at all times.
Mobilizers are deployed in pods based on demographic, experience, attitude, etc. These pods train, work, explore and live together each season. So you get fresh staff for each placement and benefit from their cross-training and experience.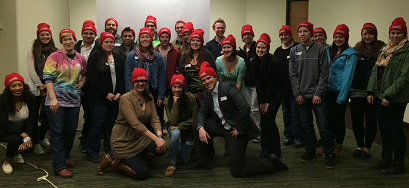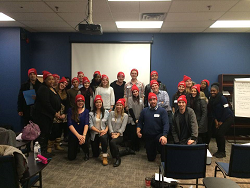 What Are The Requirements?