Get a job and an incredible experience across the country
Mobilize is a great opportunity to travel across Canada, gain experience and make money while doing it. You'll walk away at the end with references from national brands, a strong network that spans Canada – and memories to last a lifetime.
Want to stay and work locally? We may have positions in your existing area! The majority of our workers choose Mobilize for the travel adventure, but there is absolutely no mandatory requirement to travel for this program.
Want to stay on after your initial placement? Top performers get priority access in the next deployment. Supervisory roles may also be available.
Watch the video to hear feedback from Mobilizers.

Why do job seekers choose Mobilize?
Meet great people
Not only do we line up your jobs, but we also group you with other compatible Mobilizers, who you'll live with and work within each location. Feel free to apply with friends!
Staff Housing
You heard that right. Your housing is always a part of the package when you're a Mobilizer. The type of place will vary, and will be arranged through your employer, but you'll always have a comfortably furnished, web-equipped place to stay.
Work in different locations for summer and winter
Locations will vary, but you can expect to see and experience different parts of Canada. We are currently launching the program throughout BC, Alberta, Manitoba and Ontario (including ski resorts, rural towns, and exciting cities).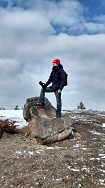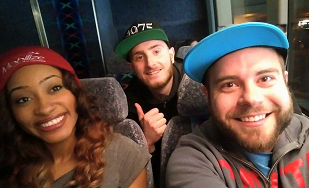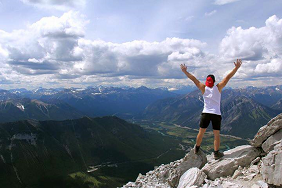 No experience required
All you need is a sense of adventure, a positive attitude and a willingness to work. You'll get plenty of front and back of house experience – front desk, night audit, server, housekeeping, kitchen, grounds keeping, etc. We'll train you first to ensure you go in prepared.